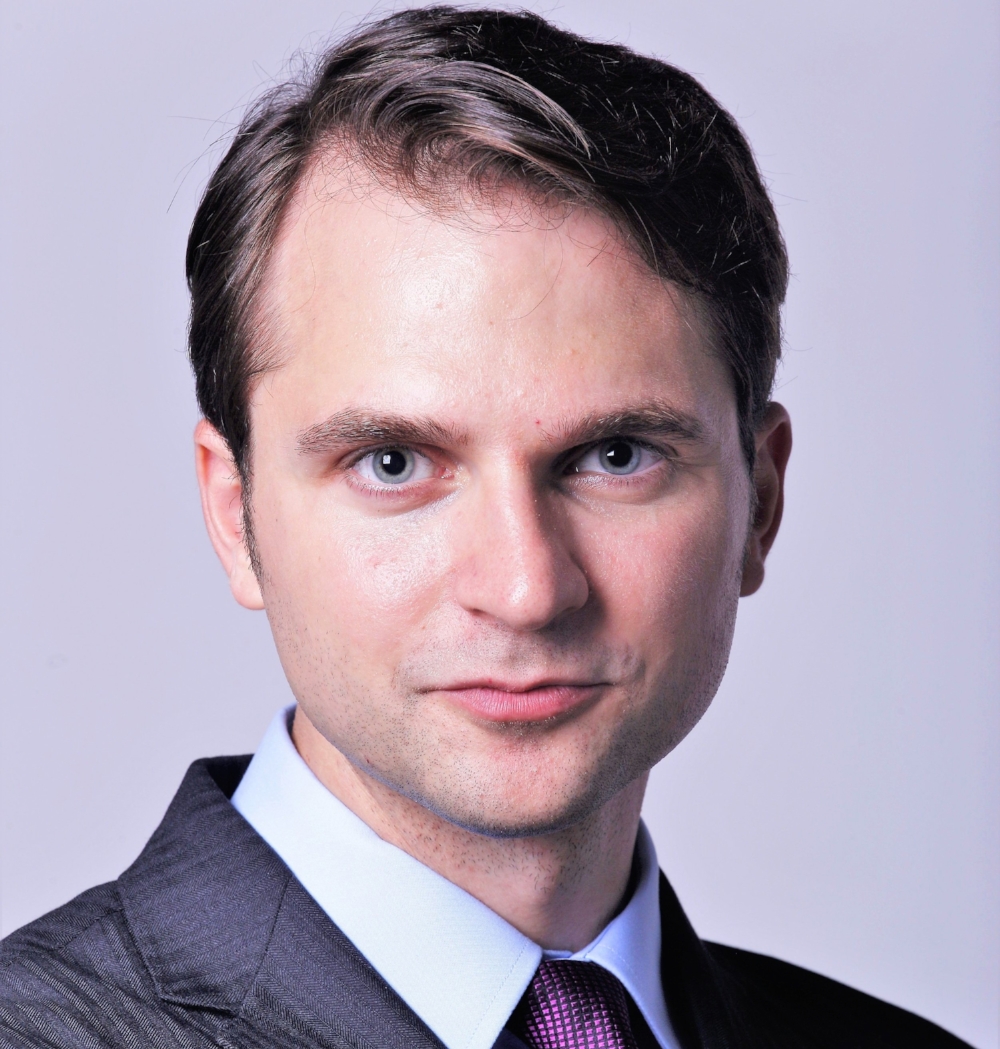 Sebastian Burduja
Sebastian "Tianu" Burduja served as a Social Development Specialist for the World Bank in Washington D.C., focusing on Europe and Central Asia. Previously, he worked as a Consultant for Dalberg Global Development Advisors, a strategic advisory firm specializing in global development solutions. He was selected among Forbes Magazine's Top 30 under 30 for Romania for his work as the founder and Honorary President of the League of Romanian Students Abroad (LSRS). He is currently the President of a new civic and political movement called PACT (New Civic Action Platform).
Andrew Cedar
Andrew Cedar is Senior Director for Global Engagement on the National Security Staff at the White House, where he is responsible for coordinating U.S. policy and programs related to public diplomacy, international broadcasting, civil society engagement, entrepreneurship, and the intersection of technology and foreign policy. Before working at the White House, Andrew was Senior Advisor in the Office of the Under Secretary of State for Public Diplomacy and Public Affairs.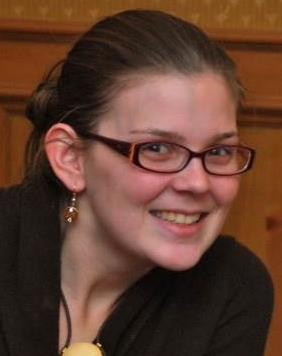 Mary Galeti
Currently, Executive Director and Vice-Chair, Tecovas Foundation. Former Member of the Board of Directors, Council on Foundations. Global Board Member, Global Shapers Foundation, World Economic Forum. Vice-Chair, StartingBloc Social Innovation Fellowship Program. Member, Global Agenda Council on Values, World Economic Forum. Speaks on issues of generational transition, leadership cultivation and values, including at the White House, the Council on Foundations, the Smithsonian, and the Nexus Global Youth Summit at the United Nations. Mary is a former Curator of the DC Hub.
Christine Horansky
Chrissy is an award-winning advocate for global education and champion for women and girls. She works to support the UN Millennium Development Goals to end global poverty by campaigning for universal education and gender equality. She also served as a moderator for the World Bank's Open Forum on Gender and Secretary Hillary Clinton's Women in Public Service colloquium. As Founder of Ivy & Airwaves, she specializes in helping international organizations tap the power of communications to advance global and social impact. She is the author of Girl Power in the Age of the Millennials: Essays on Women, Youth and Global Social Change, now available on Amazon.
Ali Khan
Ali Khan is a Commercial Manager at McLean Furniture Gallery. His portfolio includes Embassies, Ambassador Residences, corporate offices, and private homes. Previously, he spent over six years with Deloitte as a Management Consultant in Dubai and Washington, D.C. where he supported clients from the commercial and public sectors. His focus was on executive development and training, economic development, consumer products, and digital content transformation. Ali is a former Curator of the Dubai Hub.
Emi Kolawole
Emi Kolawole is a multi-media professional with over a decade of experience and the founder Dexign LLC based in Fairfax, Virginia. She has worked in television, web and print media. he founding editor of the Innovations section of The Washington Post, Emi was invited to serve as the editor-in-residence at The Hasso Plattner Institute of Design at Stanford University -- widely known as the d.school. Prior to that, Emi was a producer for PostPolitics at The Washington Post, the associate producer for "Washington Week with Gwen Ifill" and a staff writer for FactCheck.org, covering the 2008 presidential election. Emi is a former Curator of the Palo Alto hub.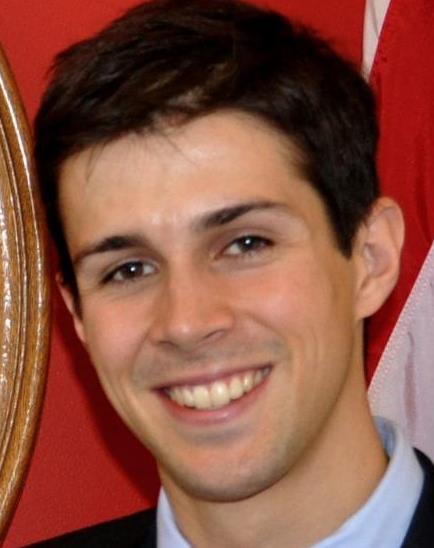 Paul Kruchoski
Paul is the Director of Research and Evaluation for US Department of State. Previously he coordinated the Department's Education Diplomacy initiative and led the Department's engagement with education technology, including Open Educational Resources and MOOCs. Paul managed the Department's MOOC Camp initiative, which offers free blended learning opportunities for students at over 97 US embassies. He has been a major contributor to the US Department of State's Youth Policy. Paul is the Founding Curator for Washington DC Hub II.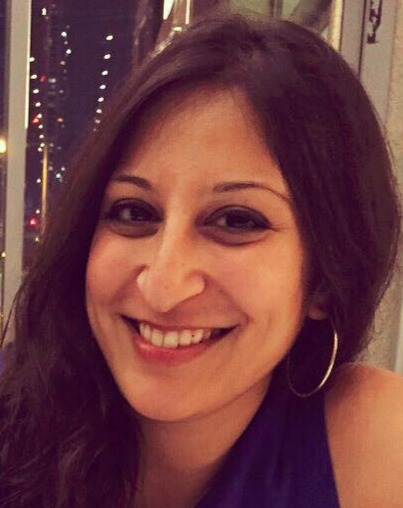 Kalsoom Lakhani
Kalsoom Lakhani is the Founder/CEO of Invest2Innovate, or i2i, which supports startups and the broader entrepreneurship ecosystem in developing markets, beginning in Pakistan. She is also the co-founder of The Hero Project, a storytelling platform that celebrates and highlights everyday hidden heroes. Kalsoom has trained young entrepreneurs, changemakers, and civil society leaders in Cambodia, Ireland, Ukraine, and Kazakhstan. She has been a Washington, D.C. co-ambassador for Sandbox, and a global network of innovators under 30. Kalsoom founded the popular blog, CHUP, or Changing Up Pakistan in January 2008, and has written for the Washington Post, the Huffington Post, Foreign Policy, NextBillion and Pakistan's Dawn Newspaper.
Rob Lalka
Tulane University announced on February 20, 2017, that Rob Lalka was appointed as Professor of the Practice at the A.B. Freeman School of Business and the Executive Director of the Albert Lepage Center for Entrepreneurship and Innovation. Lalka is the co-founder of Medora Ventures, a consulting firm that supports investments with returns for shareholders, the local community, society overall, and generations to come.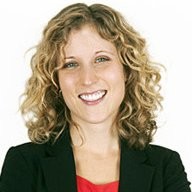 Amy Lazarus
Amy is the Founder and CEO of InclusionVentuers LLC. She has developed and conducted numerous strategy sessions, facilitations, and keynotes including for The World Economic Forum in Davos, The White House, Deloitte, Arabella Advisors, Clinton Global Initiative University, PwC, and Emerging Practitioners in Philanthropy. Amy is the Founder of PULSE, a Board Member for Operation Understanding DC and sung backup for Aretha Franklin. Amy is a former DC Hub Curator.
Allison Lombardo
Allison is a Manager at Deloitte and a proven foreign policy expert (TS/SCI cleared) with 10 years of experience advising the senior-most U.S. Government officials. Her expertise is in foreign affairs, international development, corporate responsibility, human rights, with background in both the government and NGO sectors.
Franklin Morales
Franklin is a Political Attaché at the Embassy of Panama to the United States of America. He coordinates the main educational mobility initiatives of the Panamanian government in the United States aiming to promote a bilingual public education system in Panama and liaise with the US Congress and the Department of State on different matters, with particular focus on security and CVE efforts. Franklin is the Co-Founder of Indigo Youth Leadership Community and a former Curator of the Panama City Hub.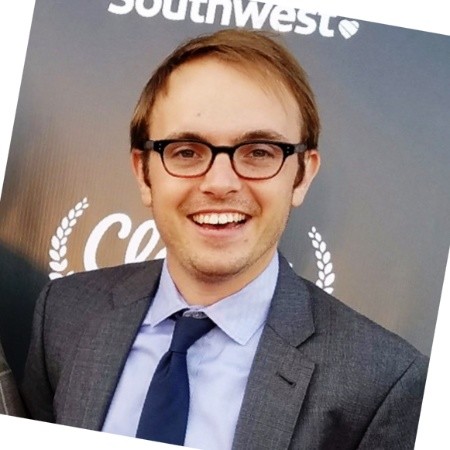 Alex Simon
Alex runs Agzaar, an education platform and marketplace for regenerative growers. In his spare time, he support projects working to improve the food system including Square Roots and the Bionutrient Food Association. Alex is the Co-Founder of YPO Next Gen, or YNG, is an organization for the children of Young Presidents Organization (YPO) members. He is a Venture Partner at NextGen Venture Partner. Alex is the former Executive Director of Compass Partners, and a Startingbloc Fellow.
Laura Tomasko
Laura is a social infrapreneur who is passionate about building infrastructure and making connections to change the world. Currently, Laura is the Associate Program Officer of the Bill and Melinda Gates Foundation. At the Obama White House, Laura served as Senior Policy Advisor for Social Innovation at the Domestic Policy Council and Deputy Associate Director for Public Engagement at the Council on Environmental Quality. As a network developer, she was the first member of the new network team at the Council on Foundations, where she led an impact investing initiative.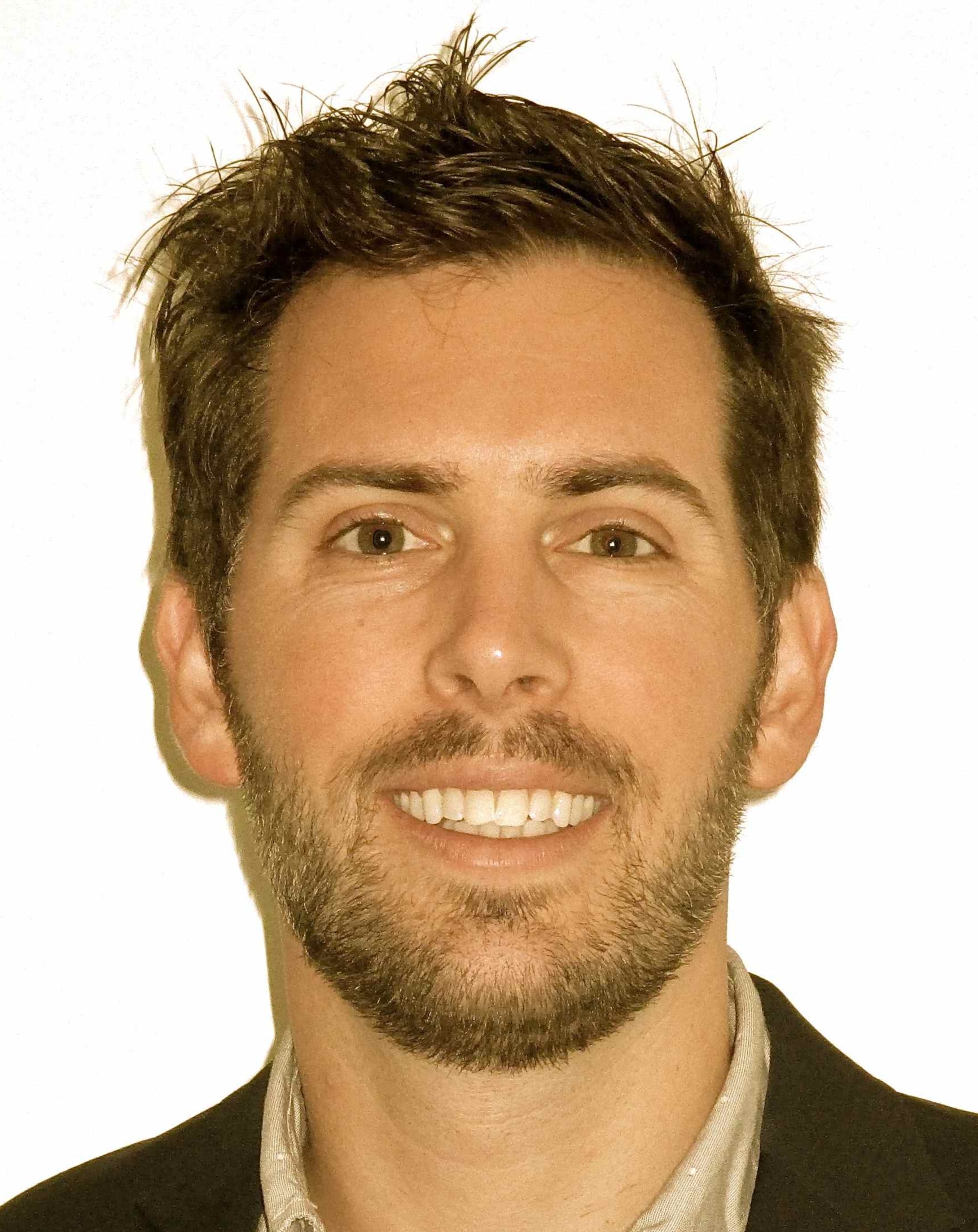 Chris Watts
Chris Watts is a dynamic leader who builds partnerships to solve problems. Currently, Mr. Watts is the Vice President of Mobility for the Pittsburgh Downtown Partnership, where he is responsible for leading urban planning initiatives and implementing innovative projects. Prior to joining the PDP, Chris was to the Executive Director of the congressionally chartered National Fitness Foundation and a former social entrepreneur with 4POINT4, an innovative sportswear company that donates proceeds to charity. From 2010 to 2014 Chris served in the Obama Administration, where he led partnerships with corporate and community stakeholders for the President's Council on Fitness, Sports & Nutrition in support of First Lady Michelle Obama's Let's Move! Initiative. Chris is a Forbes 30 under 30 and a former Curator of the DC hub.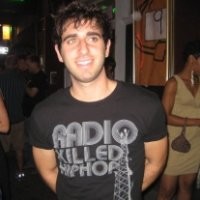 Micha Weinblatt
Micha Weinblatt is an entrepreneur from Washington DC. He is the co-founder and CEO of Betterific, an idea that first came to him as he was struggling with amorphous fitted bed sheets. Since then he has guided its evolution from those sleepless nights to being named one of TheNextWeb's startups to watch and working with companies like Coca-Cola, Target and Hyundai to help democratize innovation. He graduated Magna Cum Laude with a Government and Politics degree from the University of Maryland in 2005, where he launched his first enterprise, Crooked Monkey T-shirts. The brand has since been carried by over 500 retailers including Urban Outfitters, Nordstrom, and Pac Sun, has been worn by celebrities Ryan Seacrest and Miley Cyrus.